perfectly suited for all sorts of magic sound treatment in an acoustically controlled environment.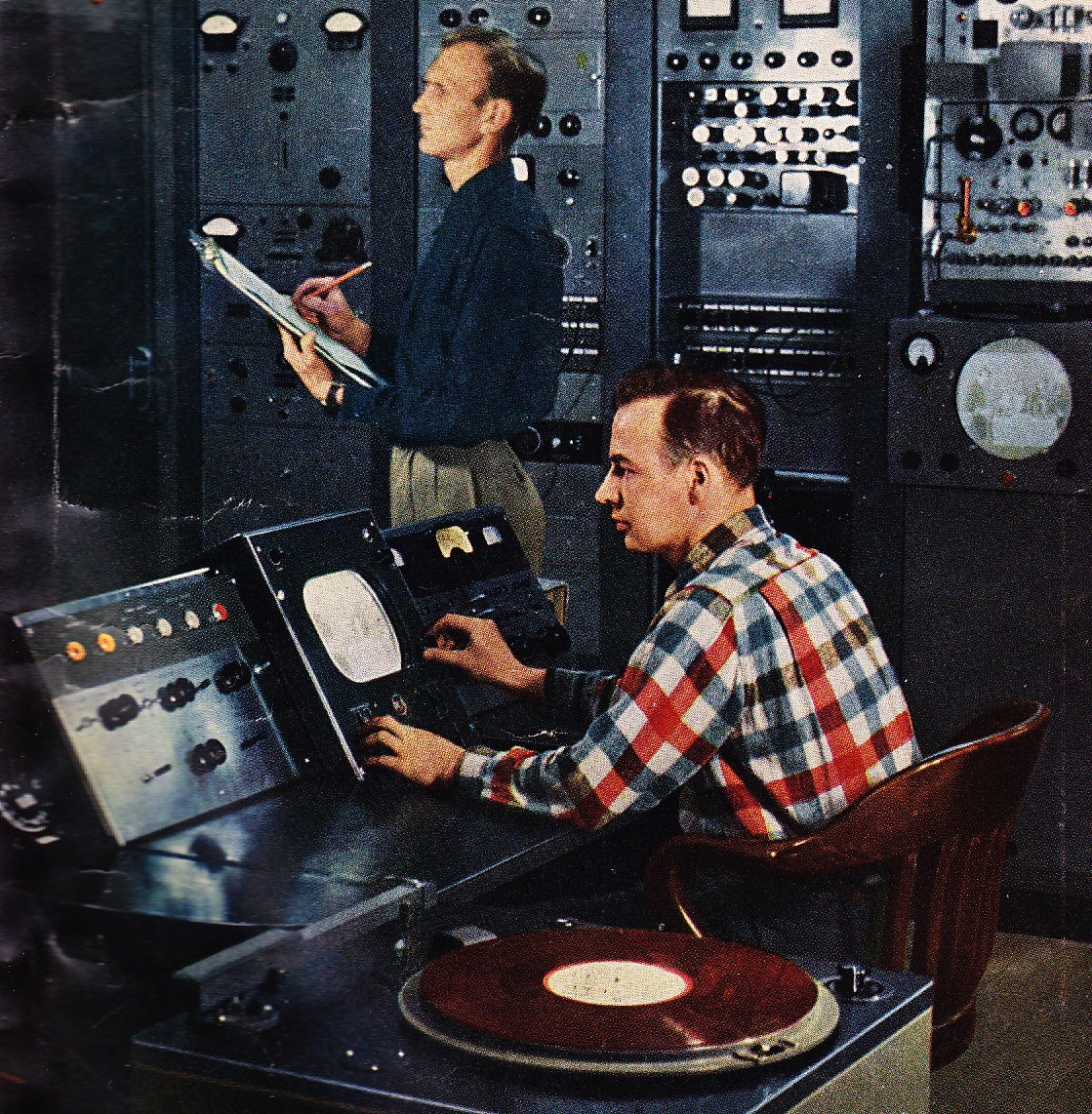 what can be done?
we believe in delivering the best work when we enjoy it, feel it, dig it.
so if your music kicks us and our techniques suits the sound, we may offer the following
full analogue stereo mastering
reel to reel stereo treatment
outboard treatment of stems/tracks
midi softsynth replacement with real instruments
software fx replacement with proper ones
up to 24 track analogue mixdown
custom dub mixes
additional recording
as our time is limited, we mostly do analogue mastering of proper finished mixes for now – doing well takes a lot of time and effort. get your quote, here.
for large pro tools sessions and state of the art mixing/engineering in various genres we recommend wolfgang stieger, he knows the game.
regarding full on creative production techniques while thinking out of the box, exquisite synth sound design and more, we recommend daniel meuzard, the original wavemeister aka feater.